We educate clients how to achieve maximum financial potential and benefits

Coordinators of holistic, efficient strategies – using the best model and quality tools

Using a unique model game board visualizes how money truly works.
Looking for financial strategies that succeed?
Everyone's desire is to have our money work for us, minimize taxes, costs, fees, and to preserve it for those who mean the most. We want our planning to work under varying circumstances. Ideally, we desire to achieve this while enjoying our current lifestyle.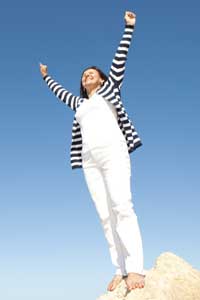 The Problem?
Many times financial decisions are made:
One at a time
At different times
Using various people
Under changing circumstances
The Result?
A drawer full of junk: disorganized, lacking efficiency and control. Decisions made this way are a struggle to keep up. We can help you get organized and gain confidence that you are on the right financial track!