Our Process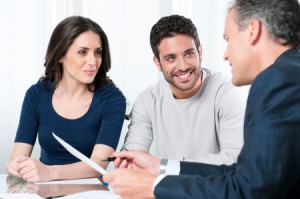 Our Process
Using our dynamic unique game board helps visualize financial decisions, and how your strategies can work in a coordinated, integrated and efficient way, maximizing benefits, minimizing costs.
Every decision made should maximize protection, savings or growth.
Let us teach you how…
First Discussion
Our preliminary meeting is to get to know you and your needs. We will also to discuss our process. You will be given a questionnaire. We require it be filled out and brought to our next meeting. Without it, we cannot truly know your current situation.
Review Questionnaire
This in depth appointment enables us to get the details about you and your goals.
The Financial Model
You will be able to visualize your current position, your financial game board. What do you like about your model? Are there changes from which you would benefit? As we analyze it together our goal is to maximize your benefits with no additional out of pocket expense, to continuously strengthen your position.
Continuing Strategies
Implementation is what will strengthen your model. Follow through is essential. Now you will experience an integrated, coordinated model, one that will give you effective strategies.
If one thing is certain, it is change. Our goal is to be there to assist you, every step of the way.